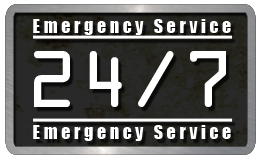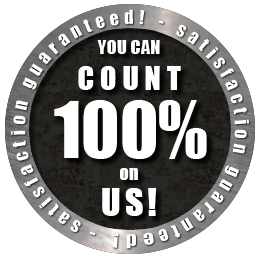 What are our Customers Saying?
They did a bang-up job. I thought we were going to have to repipe, to the tune of $15k. The plumbers got a snarl out of our pipes that must have been five feet long, and they've been running clear for a month now.

-Brock S.
These guys were on time. Got in and out quickly and now everything works great!

-Jason H.
I hate having to call plumbers. That said, if I ever need a professional again, these are the guys I'm gonna call.

-Oliver W.